American Breakfast Family Friday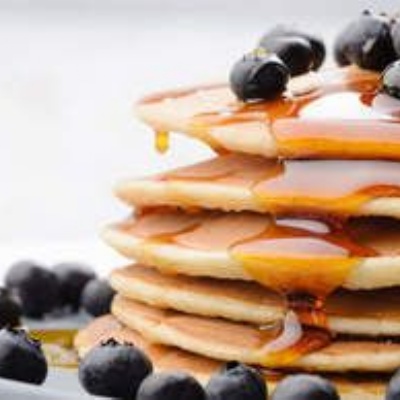 Egypt Class enjoyed pancakes as part of their Family Friday event.
Egypt Class had an enjoyable Family Friday morning on Friday 22nd June as part of their topic 'Road Trip USA'. To kick the day off, we all shared fruit, pancakes and maple syrup as part of our American themed breakfast. In addition, all the children and families also took part in a whole class interactive quiz using the ipads. Thank you to all the families who were able to join us.