Year 6 Morocco
Welcome to Morocco's class page. The teacher is Miss Addison.
Miss Todd and Mr Scales also support in this class throughout the week.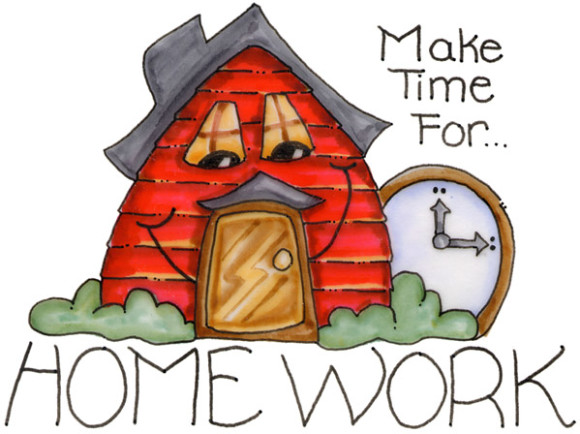 Homework is now sent out on the first and last days of the school week with four days to complete. Due to a lack of homework being returned to school on a regular basis, children who return their homework will be rewarded in different ways.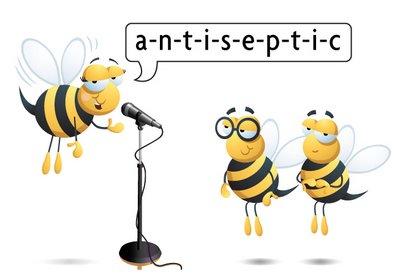 Spellings a highlighted sheet of the statutory spellings for year 5 and 6 has been sent home recently. The highlighted words are words you've already spelled correctly in tests. The unhighlighted words are the words that you need to focus on.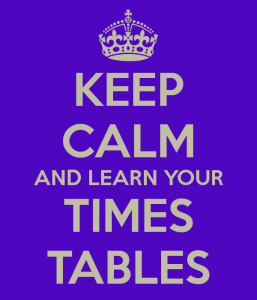 Times Tables are practised weekly with 100 questions to answer in 5 minutes. Keep practising your tables at home and you will see your scores improving!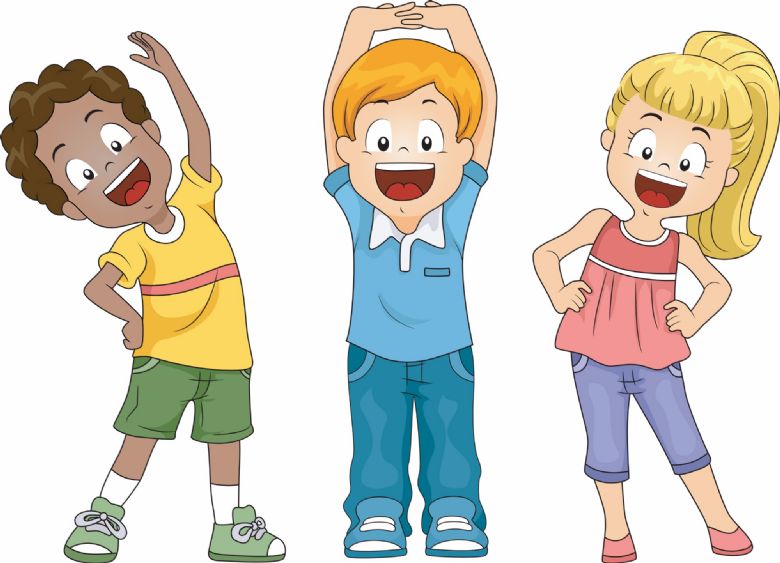 PE days: Wednesdays and Thursdays.
Please ensure you have correct school PE kit for indoor and outdoor PE days. Trainers are required for outdoor PE - where we will be on the field a lot in the Spring Term. Also it would be great to see some PE trousers for the winter weather. Shorts will not keep your legs warm.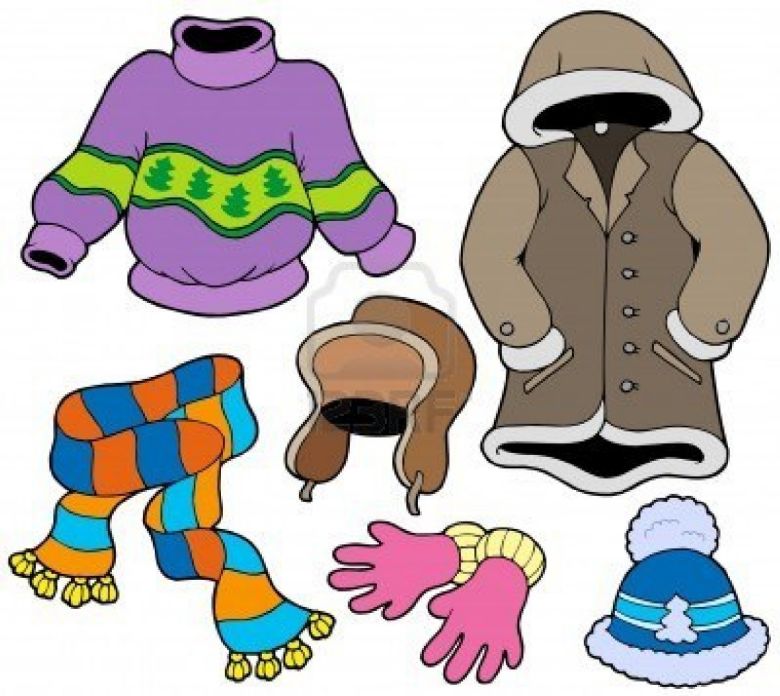 Coats: Since the winter weather has arrived, it has been disappointing to see some Year 6 children without warm winter coats. It is essential that you wear a warm coat to school so that you can stay warm and avoid the winter colds and flus. You also need to wear a hat, scarf and gloves as well.
Summer Term 1 Class Newsletter
Caythorpe Residential - June 2018

Our Class Values:
In our Class: We respect each other. We learn from our mistakes. We try our best. We are a team. We create. We celebrate each other's successes.
Our values are reflected in our behaviour choices and the attitudes that we display and we try our hardest to treat others the way we want to be treated. Our behaviour chart is a reminder throughout the day, to make smart choices and be the best that we can be. Individually, we start each day on the Morocco flag. If we make smart choices, we move ourselves up the steps onto the bronze, silver and gold plaques. We can earn star stickers at the end of the day, if we end the day on bronze, silver or gold. These go into our planners.
Once we've filled the entire page, Miss Addison tells us that there will be a wonderful reward. We are so exicted to find out what it is because nobody has filled their page with stars yet.
When we work together, we earn class rewards. At the moment, we are working hard to earn a big reward, which will also be a huge responsibility, but one Miss Addison, and the other adults, are confident we can take on - if we continue to work together.
If we happen to make less than smart choices, the adults will ask us to move our names down and this is our chance to reflect on our choices. If we continue to behave inappropriately or display an attitude that is less desirable in school, we move our names further down the steps and receive consequences appropriate for the behaviour we have displayed.
Miss Addison and Mr Scales have helped us to make smarter choices by encouraging us to stay focussed on our learning and the positive choices that we make each lesson. They tell our parents how well we've been doing each day, which makes us accountable for our own behaviours and attitudes.
Classroom Responsibilities

School Councillor
Hi, my name is Kamile and I'm a School Councillor representative. I attend meetings to discuss how to help make the school a better place and improve the playground.
Eco-Committee Member
Hi, my name is Jamie. I am an Eco-Committee member. I work in a group of children, in school, that make sure the recycling is recycled in the class and out on the playground.