Woodland Trips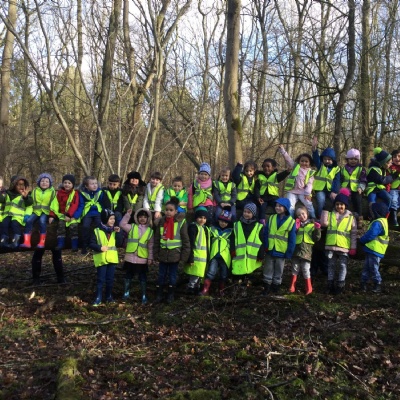 We've been very lucky this half term to be able to go on 2 adventures as part of our 'Enchanted Woodland' Topic!
Our first trip out was on the 20th February where we went to Fineshade Woods in Northamptonshire. We had a great time treking in and out of the trees, building dens and making tree rubbings. We really experienced what it would be like in an enchanted woodland!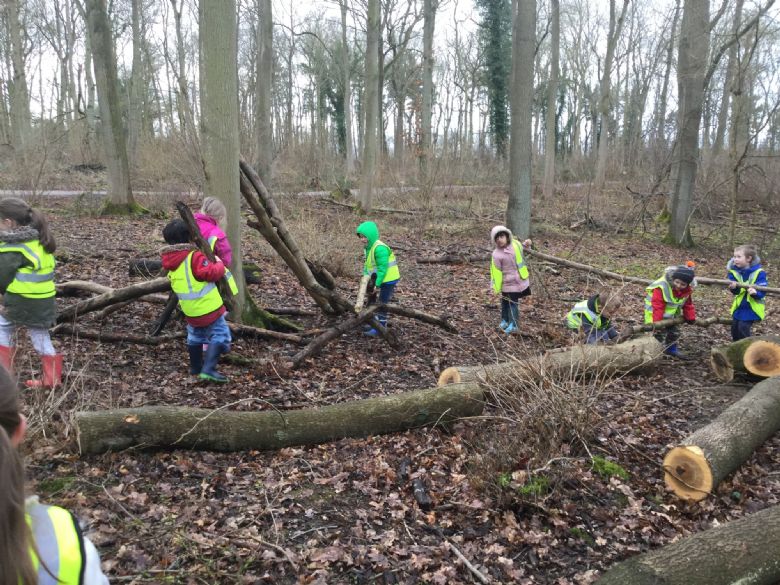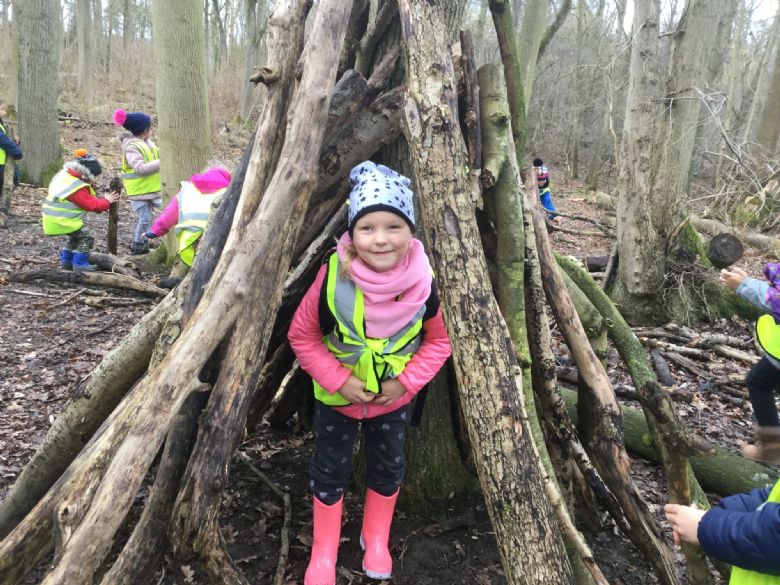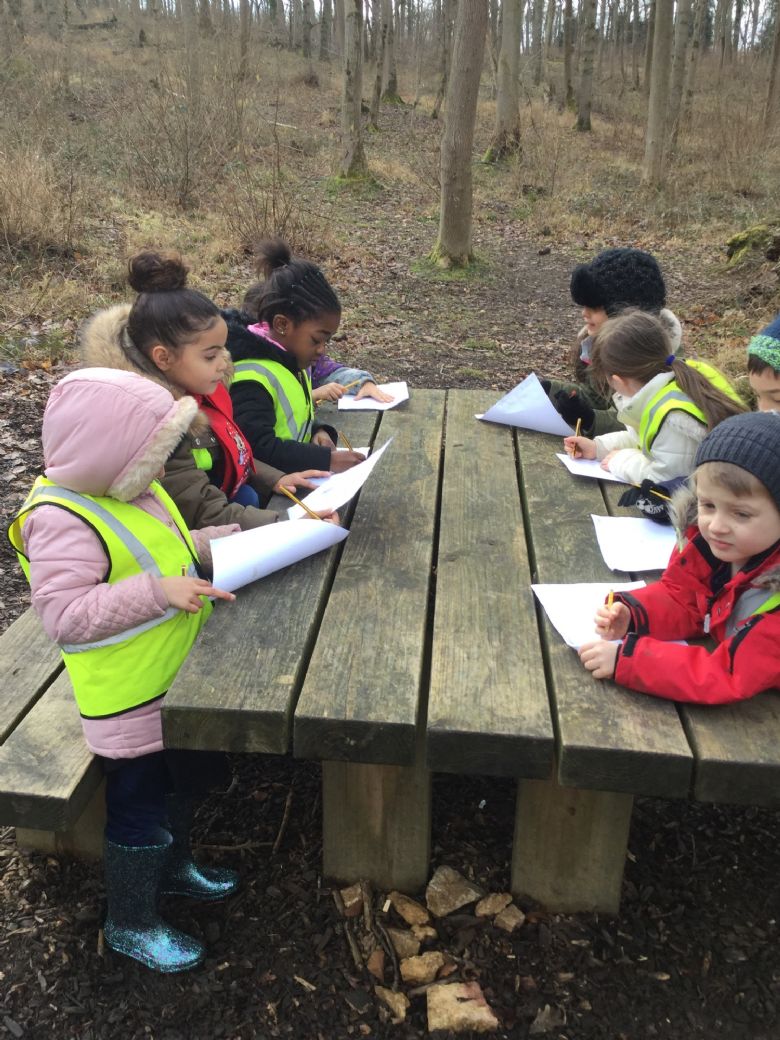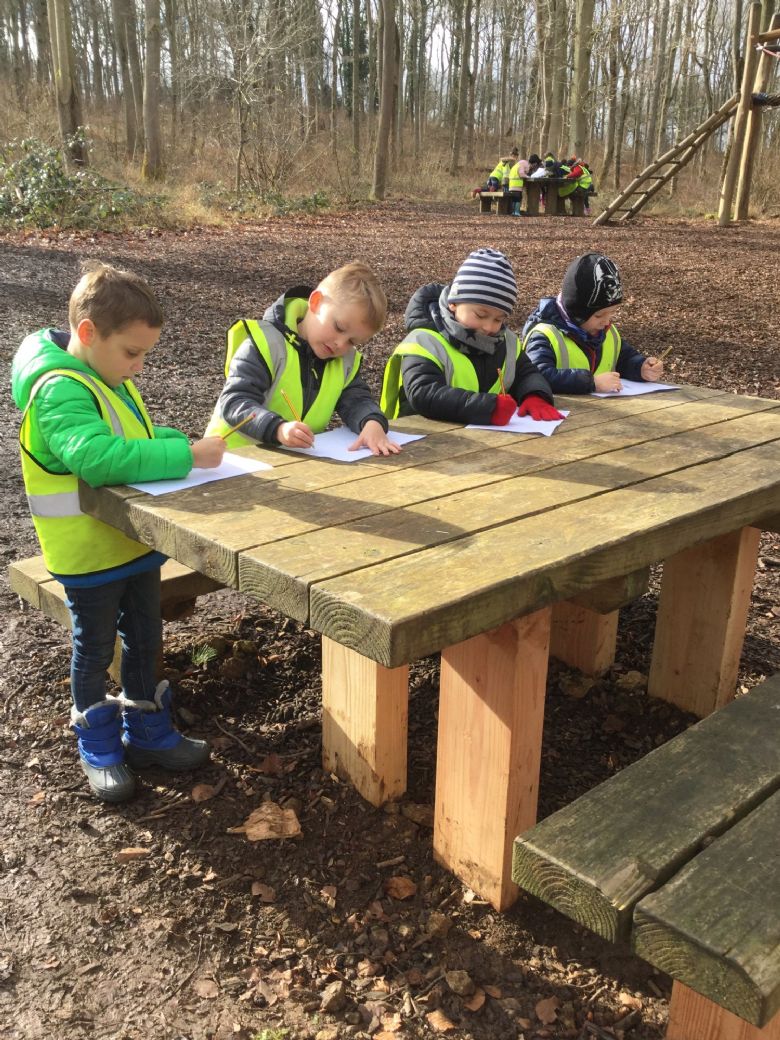 Our next trip took place on Friday 9th March. We went to Ferry Meadows and had such a busy day! We learnt about following compass points, built dens, found minibeasts, looked at different temperatures in the wood and went on an animal/plant hunt. We had loads of fun, but were very tired after!