Trip to the Museum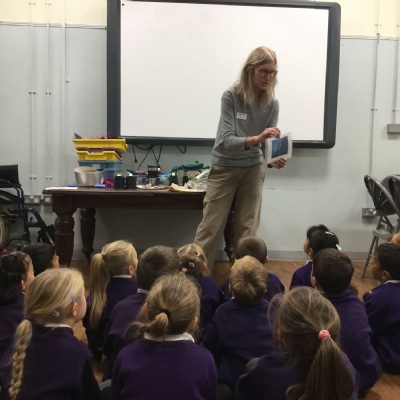 On Friday 19th October, Year 1 went on a trip to the Peterborough Musuem!
And what an amazing day we had! We started by creating dinosaur fossils out of clay and a paper plate home for them to live in.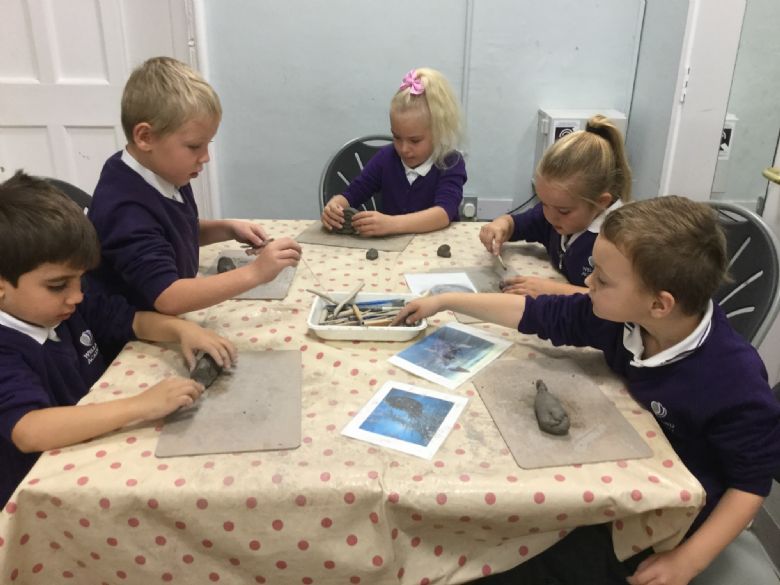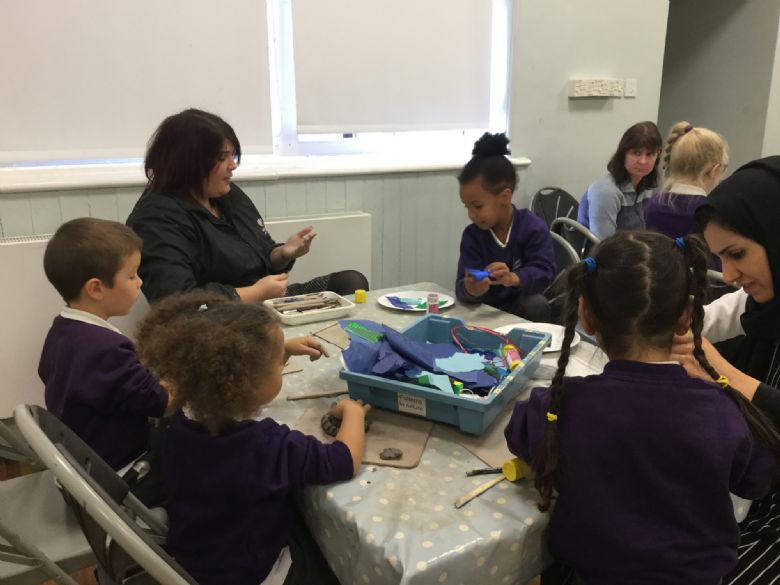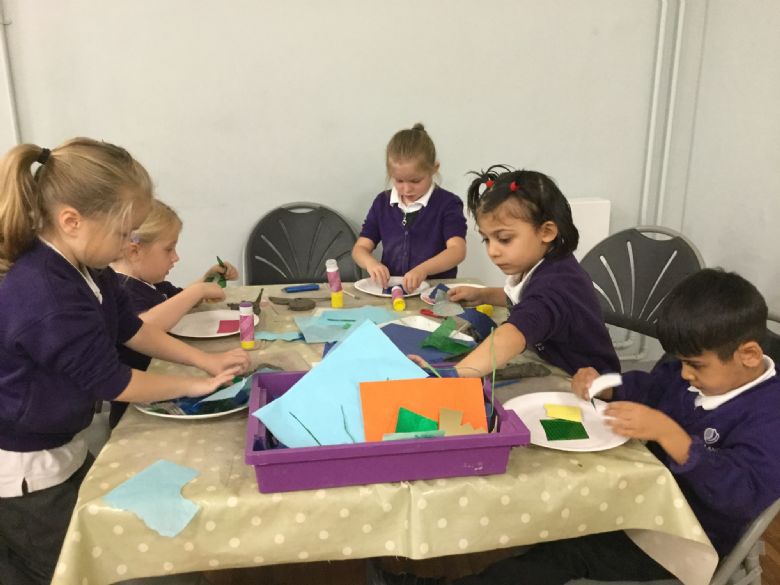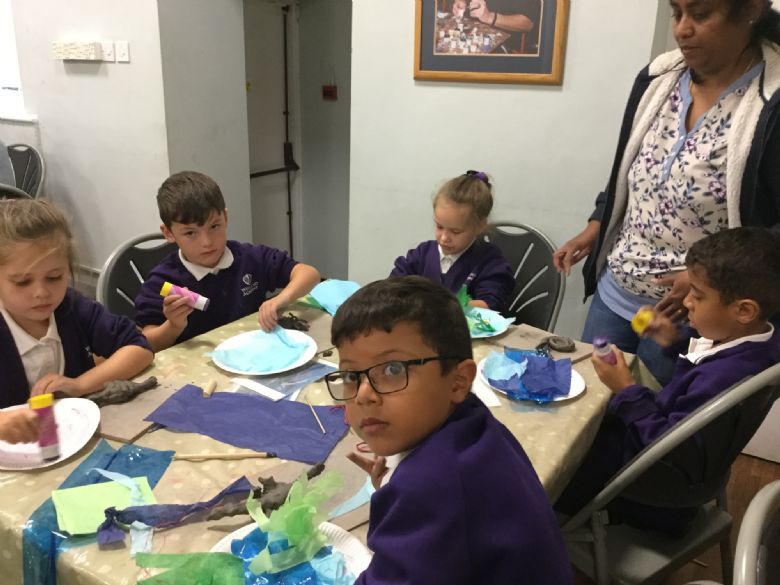 We then got to explore the Dinosaur section in the Museum and hold some real fossils!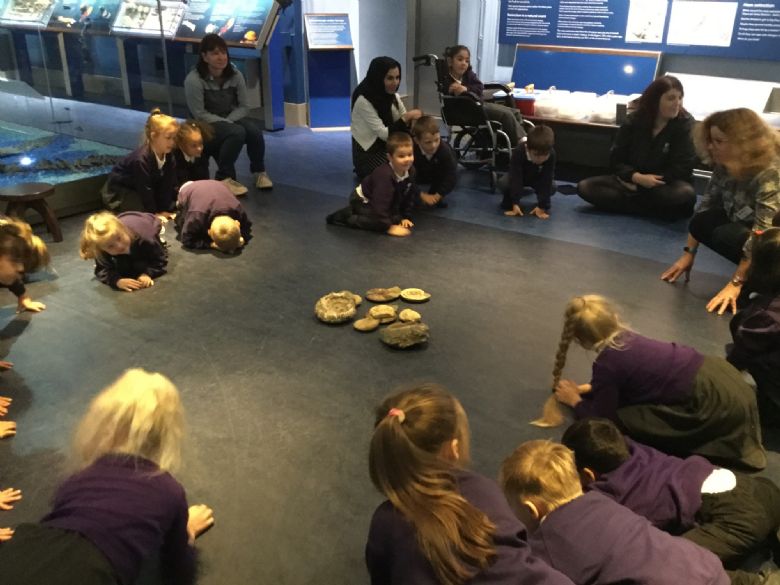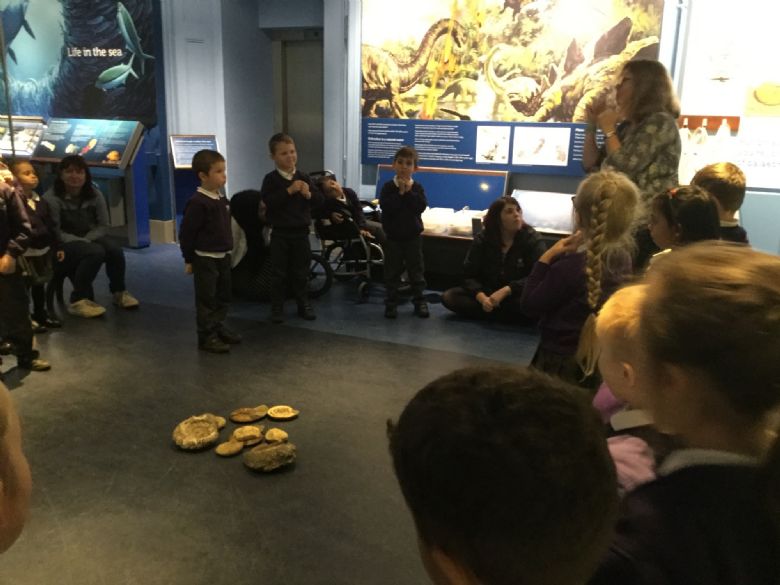 We had a great day!