Big Spring Clean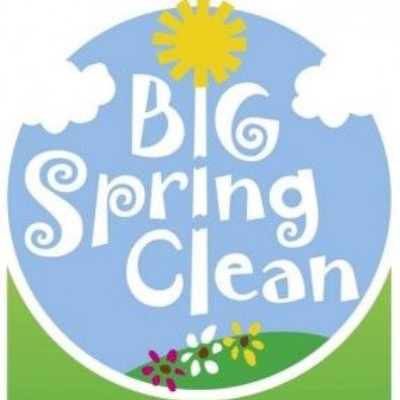 The whole of Year 2 are looking forward to their Big Spring Clean next week! Parents are welcome to attend. The school will be in contact shortly with more information - please bring a coat, we will be outside!
As part of our half-termly topic we have been looking at ways and ideas of how we can improve the area in which we live and go to school. The children have come up with some brilliant ideas including litter picking and planting new flowers and plants. With this in mind we have decided that we will spend a morning making our school environment better for all of the staff, students and parents at Welland Academy.
We are quickly approaching the half-term holidays, we would like to wish everyone a lovely break and we look forward to seeing you all refreshed in February.