Medieval Feast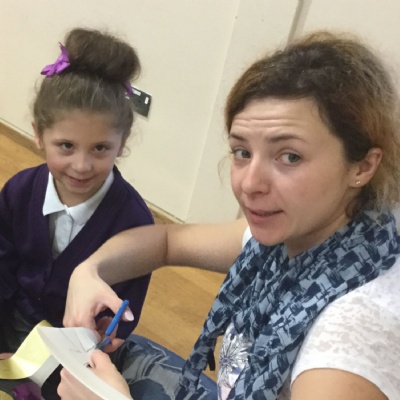 This morning we had a fantastic time with our children and their adults enjoying a medieval feast of porridge and toast.
We made some royal crowns so that we could be the Lords and Ladies of Welland Castle. They proved a bit tricky at times, but the children used their growth mindsets to persevere in this challenging task, resulting in some fantastic creations.
Thank you to everyone that came along to celebrate the end of our 'Mind the Moat' topic.