Your Character Counts ​​​​​​​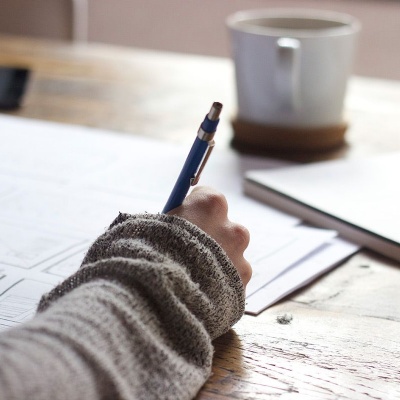 In July 2017, the Trust launched its 'Your Character Counts' strategy which places an emphasis on providing opportunities for students to develop important character traits and employability skills.
Research gathered by the Confederation of British Industry (CBI) in 2016 suggests that 89% of employers believe character and attitude towards work to be important factors when recruiting school leavers. Added to the widely accepted views that 65% of future jobs don't exist yet and approximately 45% of activities people are currently paid for will be automated using technology, the importance of supporting young people to develop these important skills and attributes has never been greater.
This term we will be showcasing how we are implementing our Your Character Counts strategy both in the classroom and through enrichment activities such as trips, visits, events and extra-curricular activities. We will also be celebrating Global Character Day on 13th September. To find out more about this international event, visit: www.letitripple.org/character-day