Pupils become published authors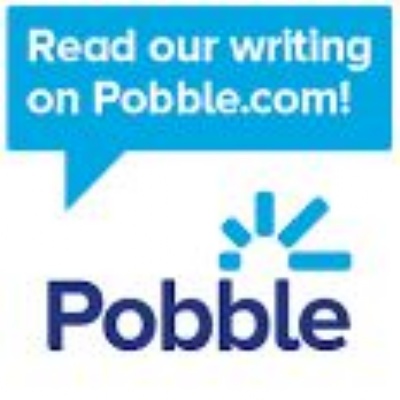 Pobble was launched at Welland Academy today to give our children the chance to become published authors.
Welland Academy are now using Pobble.com to publish children's writing. Each week children will be chosen to have their writing published on pobble.com website. Parents have been sent login details to their email account and you will be notified when you child's work is published. Parents and children can comment on the writing published and can view any comments made. Look out for comments made from other countries.