MP Visits Welland Academy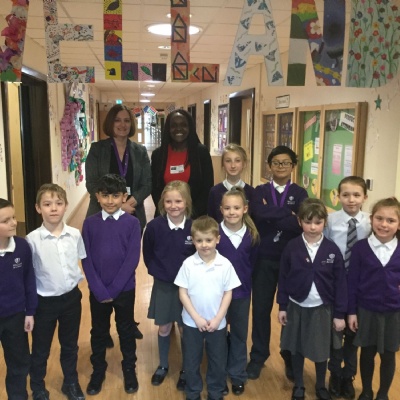 We had a visit from our local MP Fiona Onasanya.
The pupil council today met with the MP for Peterborough, Fiona Onasanya. Fiona was shown around our school and asked lots of questions by the pupil council. It was a really infomrative talk and they learnt a bit about what an MP does. Fiona invited us to have a tour around the Houses Of Parliament - something we will definitely be organising!