History
History intent
At Welland Academy out history curriculum aims to ignite curiosity, inspire children to develop a greater interest in the past and what we can learn from it and to create the very best historians that we can. We encourage our students to think, act and speak like those working in a historical field would: to research thoroughly, to weigh-up evidence, to understand chronology, to evaluate interpretations and develop arguments: skills which are invaluable to their future lives in education and beyond.
Implementation
History has been planned to ensure conceptual knowledge and vocabulary taught is progressive, so that children develop on from their prior knowledge. Teaching makes links between history periods taught in previous years.
They will learn about chronology, in EYFS and KS1 linking it to their own lives and the world around them, and in KS2 about internal chronology of specific historical periods and relating it to historical periods in Britain and around the World.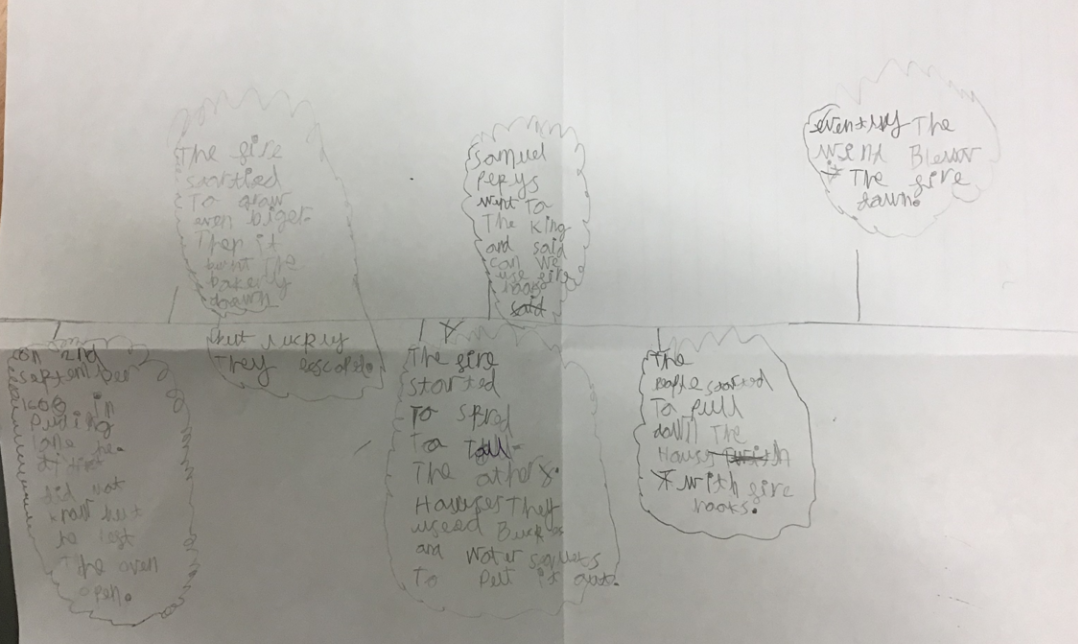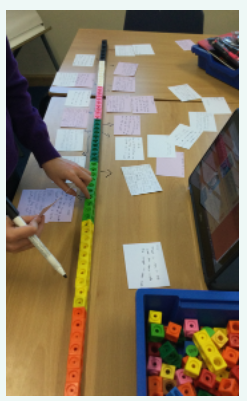 Children will gain a clear understanding and knowledge about the history of Britain and how it has influenced and been influenced by the wider world; know and understand about significant aspects of the history of the wider world like ancient civilisations and empires; changes in living memory and beyond living memory; learn about the lives of significant people of the past; understand the methods of historical enquiry and be able to ask and answer questions.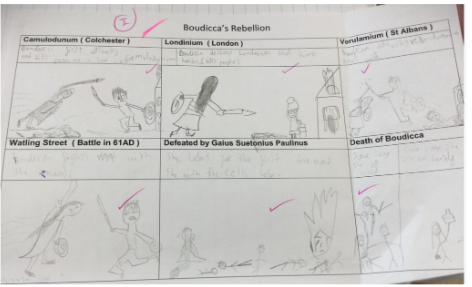 Children will be given the opportunity to learn about history through a variety of different sources.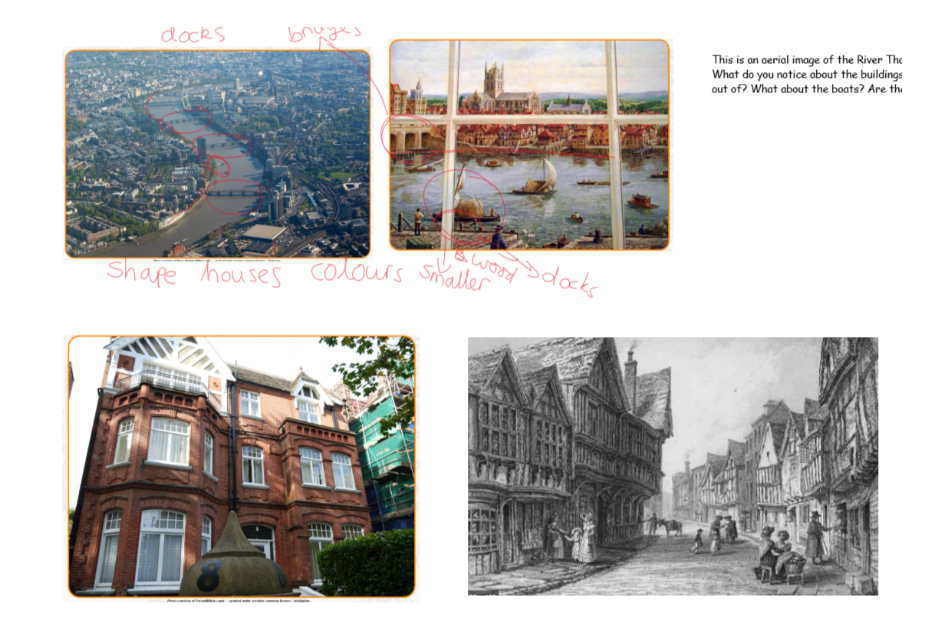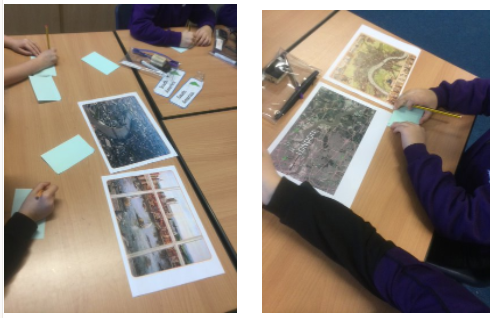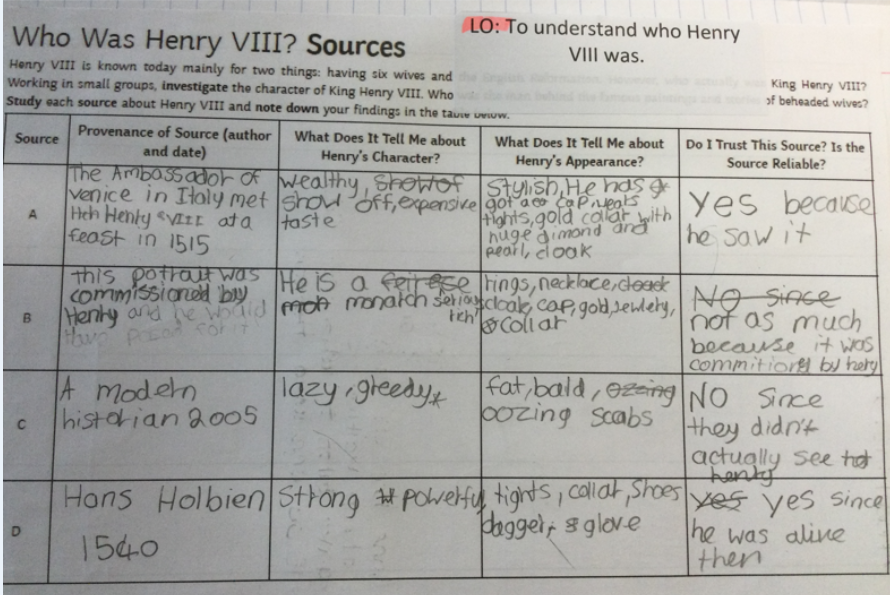 Children will develop the skills to use sources to compare and contrast.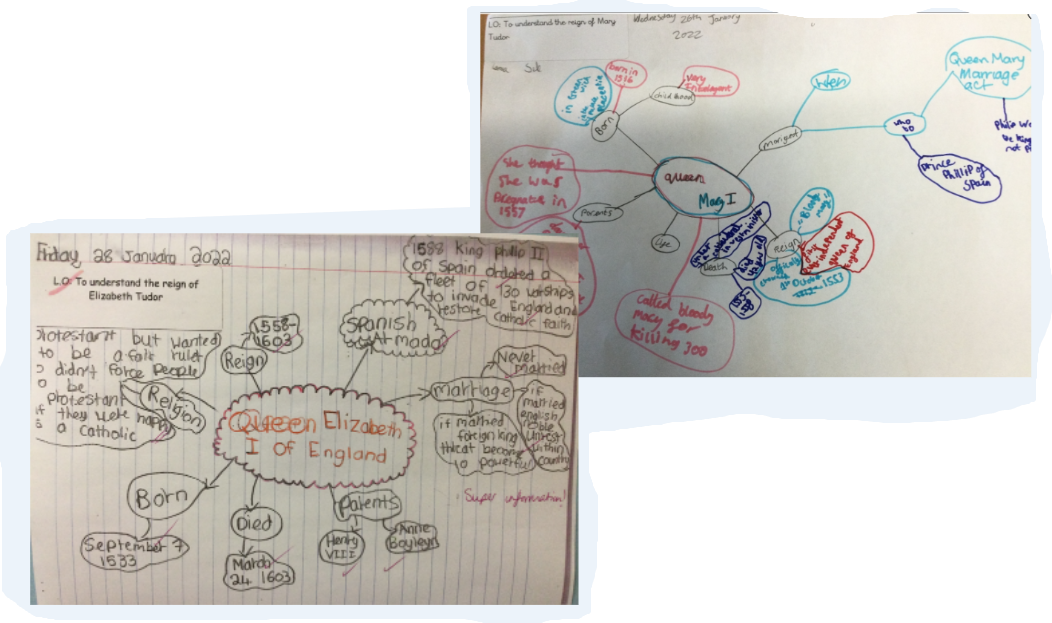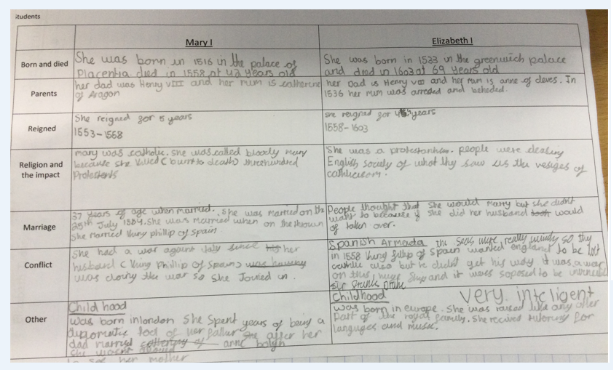 Throughout, our children are exposed to a range of exciting and relevant topics, further enhancing their skills as Historians.
We want children to enjoy and love learning about history by gaining this knowledge and skills, not just through experiences in the classroom, but also with the use of fieldwork and educational visits.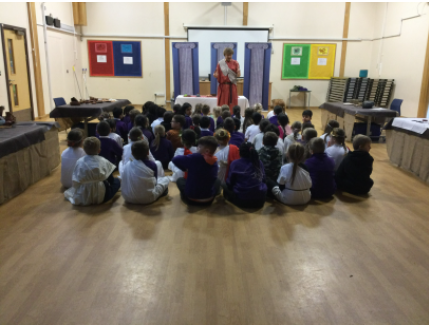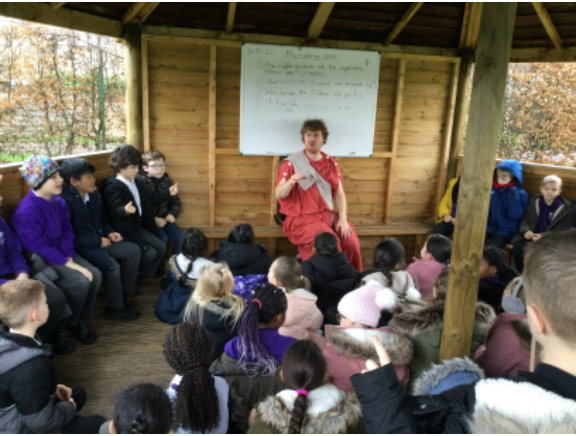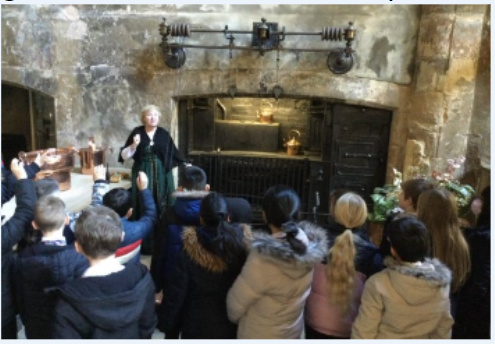 Impact
By the end of KS1 our children will be able to show an awareness of the past using common vocabulary and phrases relating to the passing of time. Children will be able to discuss the lives of significant individuals who have contributed to national and international achievements. They will be able to ask and answer questions using knowledge gained from stories and other sources to show their understanding of key events in history.
By the end of KS2, our children will have developed their enquiry skills with a chronological knowledge and understanding of British, local and world history. They will develop a wide, complex vocabulary and the appropriate use of historical terms to describe connections, contrasts and trends across the periods they have studied. They will be able to address and devise historically valid questions in regard to change, cause and significant events. Constructing responses through the careful selection and organisation of a wide range of both primary and secondary sources, children will be able to form reasoning for historical events and changes. Our children will be on their way to developing as historians.