Year 1 Latvia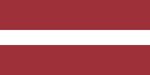 WELCOME TO LATVIA CLASS!
We are all very excited to start our Year in Latvia!
Class Teacher: Mrs Rumsey
Teaching Assistant: Miss Bewick and Miss Bunch
Autumn Term 1
Our new learning this term will be 'Superheroes!'
We will be learning all about 'People who help us' such as Police, Fire and Nurses. We will also be learning all about Naughty Bus and Supertato!
We will be learning about the five senses in our Science lessons.
For our Art work will be creating spirals and looking at Henri Matisse's snail!

English - We will continue to follow 'The Write Stuff' approach in English to support our writing and will be focussing on the fantastic and basics. We will be writing sentences that include capital letters, finger spaces and full stops. We will also be learning how to use 'and' and adjectives to make our writing more exciting! Handwriting will also be a great focus and we will be having daily practise.
We will continue to develop our work on spoken language using our talk tactics and oracy benchmarks.
This terms English texts are:
Naughty Bus and Supertato.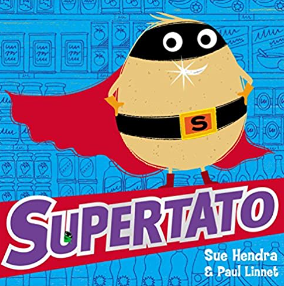 Spellings - This term we will focus on spelling tricky words. These will be sent home on a Friday with your child. Please practise them at home.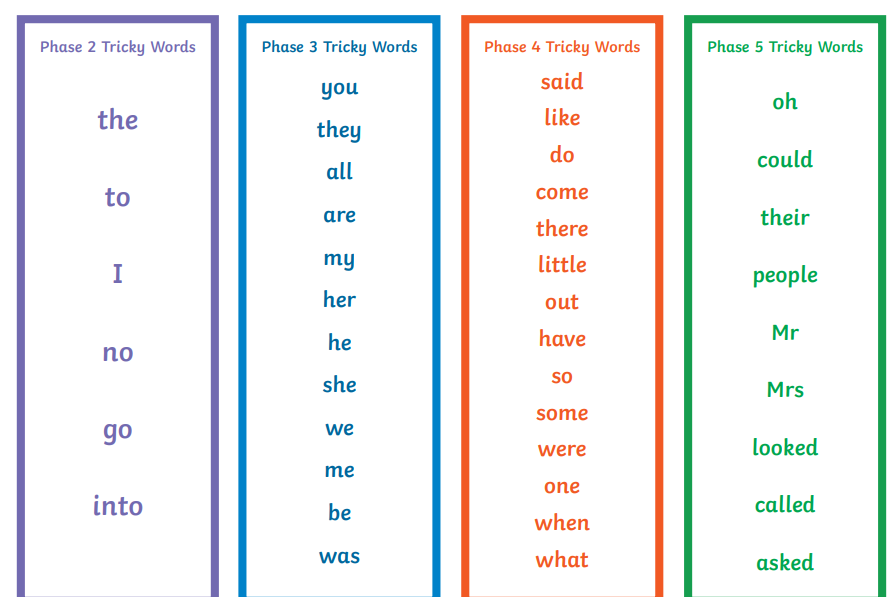 Maths- In Maths we will be focusing on place value to 10 and 20. In this unit we will be looking at representing numbers on different ways, counting, ordering and comparing numbers. We will also be counting in 2s, 5s and 10s.
Numbots-
Your child will now have access to Numbots which is an online learning platform for Maths.
Log ins have been stuck into Reading Records. If you need your child's log in please ask.
Tapestry-
We will continue to use Tapestry as a form of communication as well as Teams. Please make sure you can access both. Please ask if you need any support with this.
PE will be on Tuesday and Friday. Please ensure your child comes to school in their PE kit. All jewellery must be removed.
Reading Books
Please read with your child at least 3 times a week and record a comment in their reading record. We are still waiting for the new reading records to be delivered, so please use last years until the new ones arrive.

Reading books will be changed once we see 3 comments in the records. Staff will be checking reading records daily. If your child has read then they will get a star on their reading chart. Once they reach the next stage (10, 20, 30 etc) reads, they will get a prize!

Miss Bewick will be checking reading records and counting up how many times your child has read. There will be bronze, silver and gold reading awards depending on how many times your child has read at home.
If you have any questions please do not hesitate to speak to a member of staff, we are here to support you and your child.