Year 3 India
Welcome to India Class
Class teachers – Mrs Letman and Mrs Norris
Teaching Assistants - Mrs Bunch and Mrs Dryland
In English, this term, we will be introducing a new fun way of learning. The children will be using the writing rainbow to help them to develop their vocabulary and create lots of interesting sentences. We will working on a short Disney animation called 'Feast' and a book called 'The Stone Age Boy'.
In Maths we will be exploring place value and introducing numbers to 1000. We will learn to add and subtract using practical resources and written methods.
In the 1st half of the Autumn Term,our topic will be Tribal Tales. We will be looking at the Stone Age, Bronze Age and Iron Age and how life compared to modern times. The children will identify similarities and differences between the ages and share their findings in different ways. After discovering that the Stone Age people invented the first needle, the children will be carrying out a Design and Technology unit to design and make a purse.
Please see the knowledge organiser below to discover the key knowledge and vocabulary we will be learning in this topic.
School Rules
1. Be safe
2. Be ready
3. Be respectful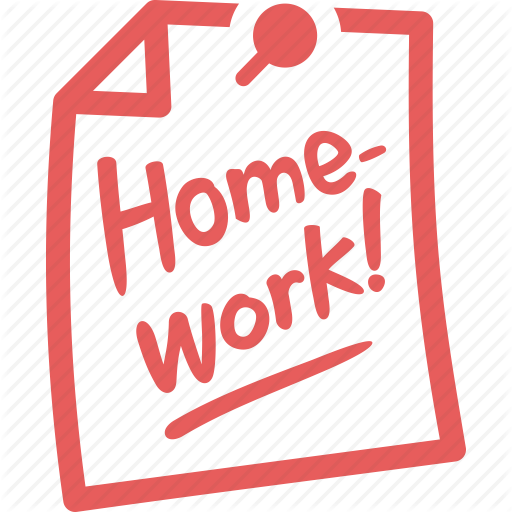 Homework will be on our Year 3 launchpad. Children will need to complete TT Rockstars, Doodle Maths and spellings each week.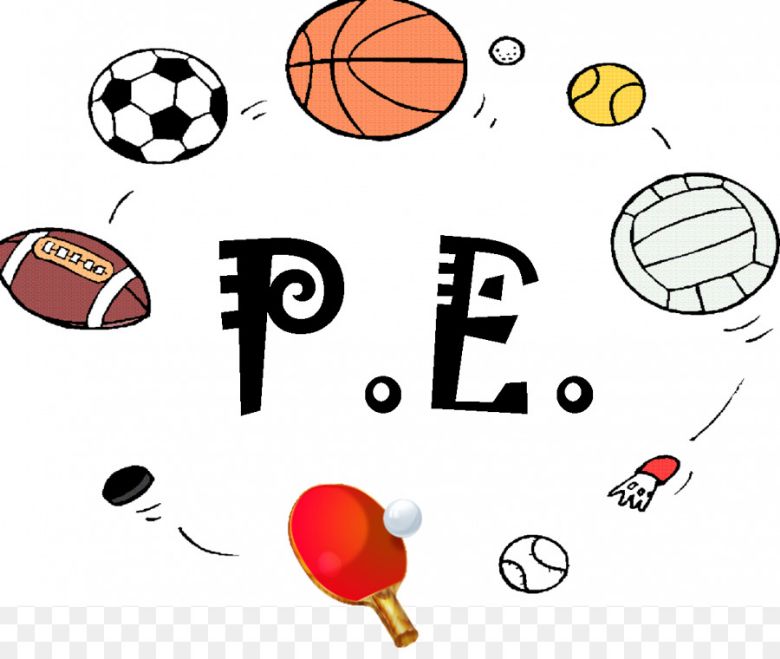 India class will have their P.E. on Wednesday and Friday afternoons, please make sure that your child comes in their full P.E. kit on these days (including footwear). No earrings are allowed during P.E. lessons so if your child can not remove their earrings themselves can you please make sure that they arrive at school with no earrings in on those days, thank you.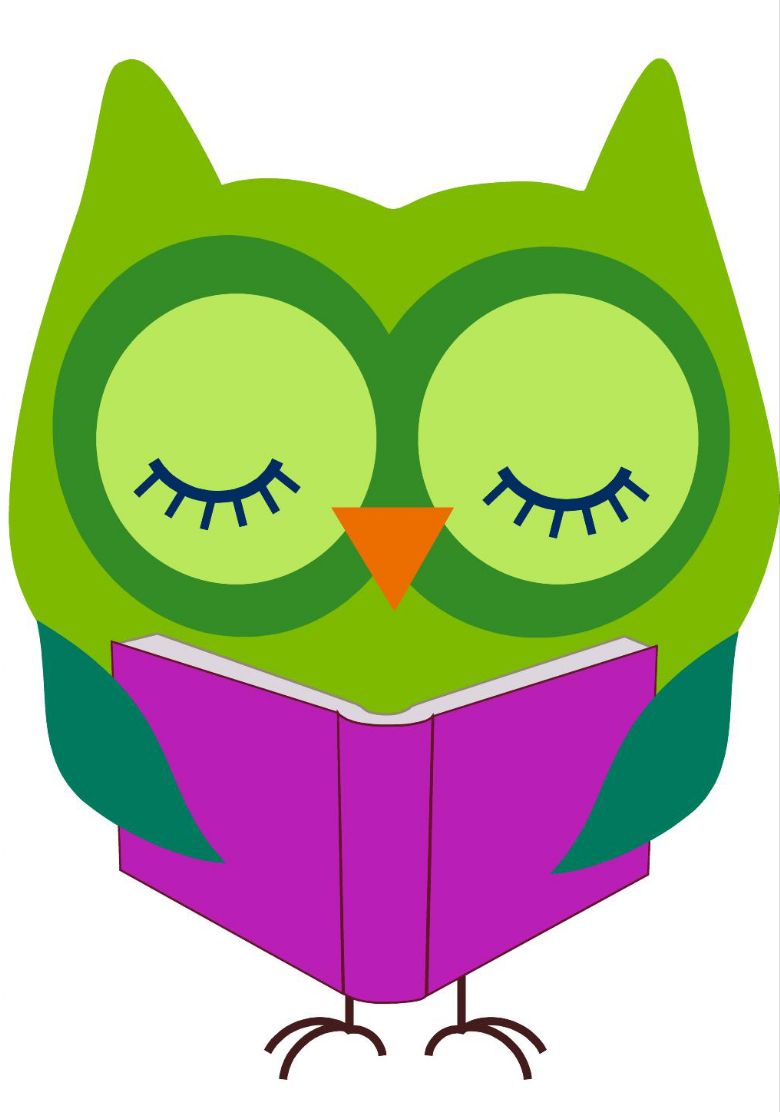 Once again we are encouraging the children to read at home and there are chances to collect housepoints.
We are starting to use Accelerated Reader, where children will have to complete quizzes based on their books to test what they have read.
If you have any questions, please do not hesitate to talk to one of the Year 3 members of staff regarding homework or reading.