Year 3 India
Welcome to India Class
Class teachers – Miss Capp (Monday - Thursday) and Mrs Norris (Friday).
Teaching Assistants - Miss Henderson and Miss Sanders.
I'd like to start with saying a huge thank you for such a great turn out for the parent celebration event last half term where the children exploded their amazing volcanoes!
This half term, we'll learn about Apollo and the other gods who reign from Mount Olympus. We'll explore the land of Greece, where the sun scorches the wings of Icarus and by using historical source materials, we'll research daily life in ancient Greece. Also, on maps of Greece, we'll plot the journeys made by ancient Greek characters.
There will also be a competition with constructing decoy vessels using recycled materials to see if they will float on water with 'soldiers' on board, so buckle up soldiers! Finally, a mysterious box has been found and there is a sign that reads 'DO NOT OPEN', what could be inside?
We will also be starting swimming this half term so please ensure that your child has the appropriate kit with them every Friday starting from 11th January 2019. This includes a swimming cap, towel and an appropriate swimming costume or trunks.
School Rules
1. Be safe
2. Be ready
3. Be respectful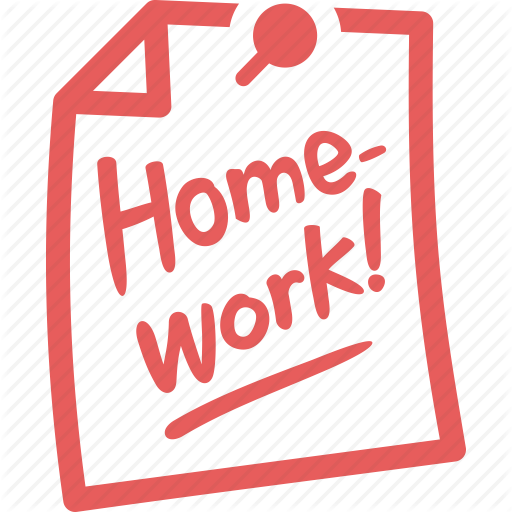 Homework and spellings will be set on a Friday and will need to be returned by Wednesday in order for me to have a look at them before the next piece of homework is set. I will set Maths and English on alternate weeks along with some multiplication practice every week.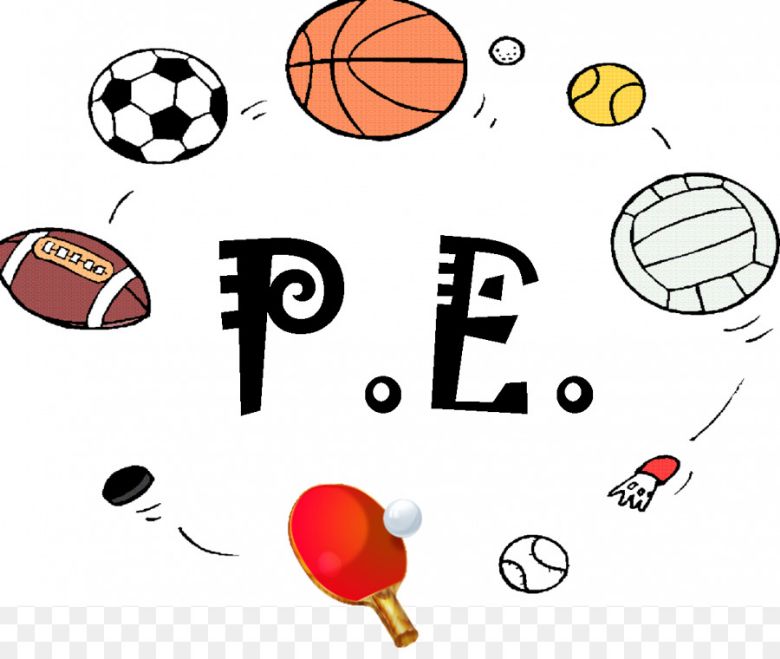 India class will have their P.E. on Thursday and Friday afternoons, please make sure that your child has their full P.E. kit on these days (including footwear). No earrings are allowed during P.E. lessons so if your child can not remove their earrings themselves can you please make sure that they arrive at school with no earrings in on those days, thank you.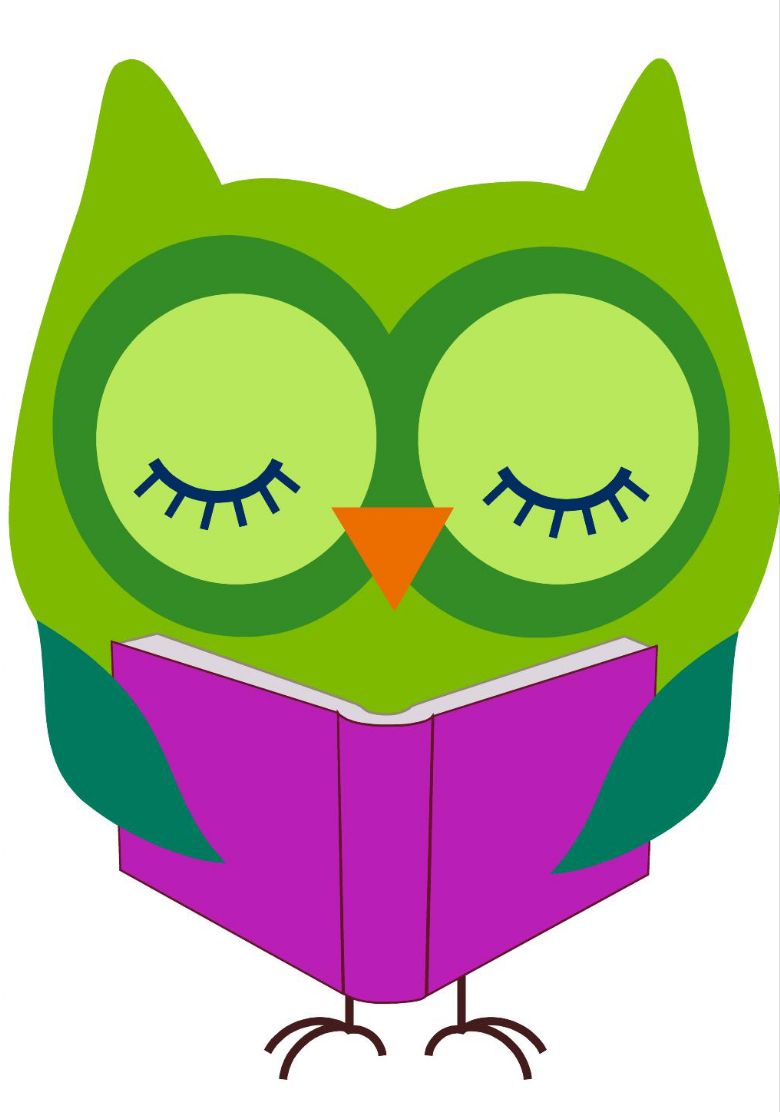 Once again we are encouraging the children to read at home and there are chances to collect Class Dojo's for their houses! Our days to change books will be Monday. Children must have written comments in their Reading Record before they are allowed to change their book.
We will also be starting to use Accelerated Reader, where children will have to complete quizzes based on their books to test what they have read. When they have achieved 100% three times, they will then progress up a reading level.
If you have any questions, please do not hesitate to talk to one of the Year 3 members of staff regarding homework or reading.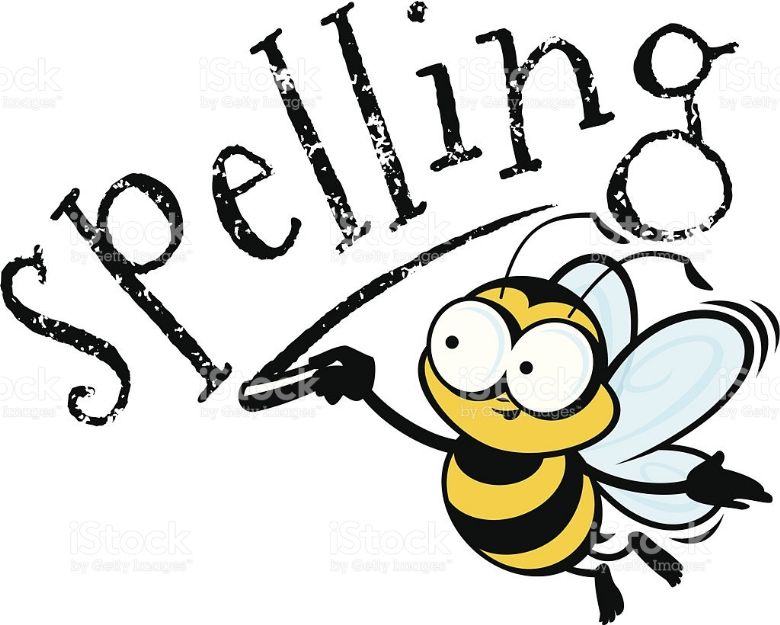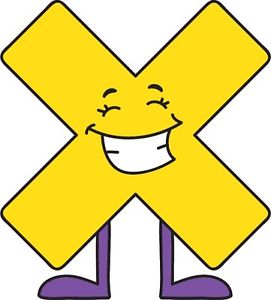 Your child will receive a spelling list which will have all their spellings on for the week.
We will also be practising our timestables every day so please support your children with learning these. They will be given login's for Timestable Rockstars and practice tests will be available to help with their learning at home.