Year 3 Pakistan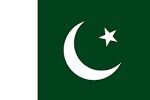 Welcome to Pakistan class page.
Miss Shabir is the class teacher and Mrs Setchfield and Miss Bunch supports the class.
General Information for Pakistan Class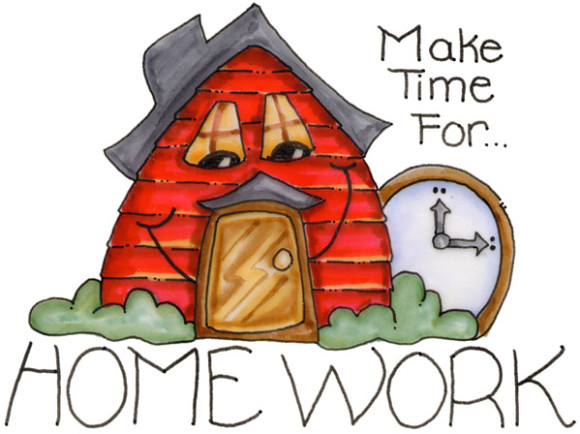 Homework is sent out on a Friday and due to be handed in the following Wednesday.
Please try to encourage your child to complete the homework independently as any work sent home will relate to learning in school and should be accessible for them to complete by themselves.
The Year 3 team will try to offer support when we feel the homework might need a little bit more explaining or an additional learning aid to make completion easier.
If you have any questions or queries about any homework that is set, please feel free to speak to Miss Shabir or Mrs Setchfield whenever the need arises. We are more than happy to help.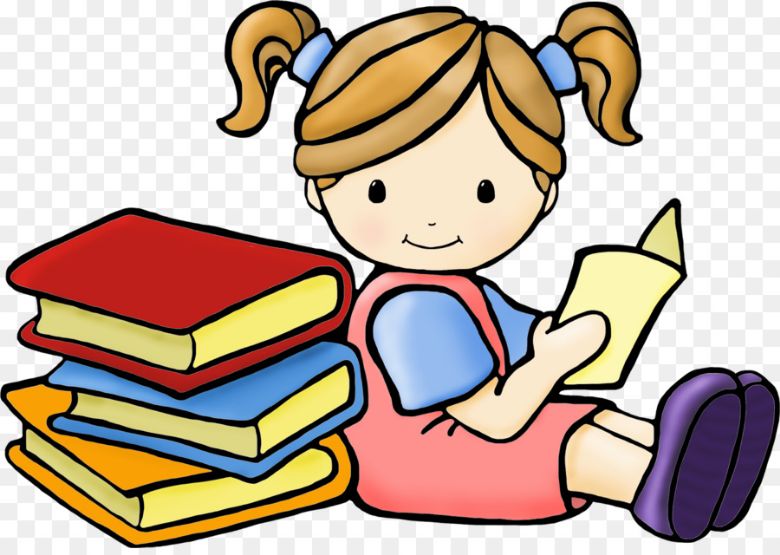 Reading Book Changing Days
Your child will be invited to change their reading book every Monday, Wednesday and Friday.
They must read their book as many times as possible between these days. They must also have some written record in their reading record to say that they have read with someone or been seen reading independently at home before they will be allowed to change their book.
If your child is reading an Accelerated Reader book already, they will be asked to complete a comprehension quiz about the book they have been reading in order to test their understanding of the book. When 100% is achieved three times, they will be allowed to move up a reading level.
For advice on how to support your child with their reading at home, please see the poster displayed in the Pakistan Class window.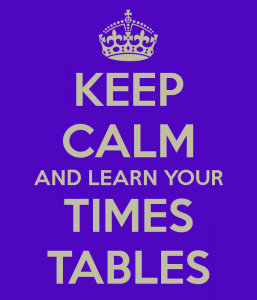 We will be practising times tables on a daily basis in school. Please support your child in being able to recite multiplication and division facts to ease their learning and boost their confidence in this area of the curriculum.
Spellings
Your child has a spelling list that will indicate the spellings for each week in the term. Above each list will be a date for when that particular spelling list will be tested. These spellings will relate to the spellings rules they have been learning each week.
In addition to this, there are statutory spellings of common exception spelling rules which your child also needs to learn. We will recap on any spellings from year 1 and 2 that your child needs as well as focus on some year 3 and 4 spellings. Feel free to download these statutory spellings list at the bottom of our class page.
Please support your child in learning how to spell these words before the test is due. Being able to spell these words more easily will help your child feel more confident in English lessons and writing tasks.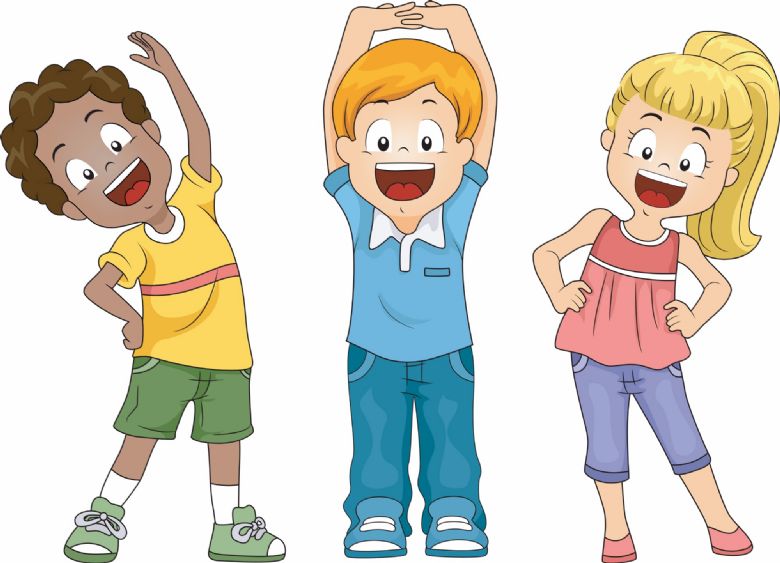 PE is on Monday and swimming Fridays.
Please ensure you have correct school PE kit for indoor and outdoor PE days. Trainers are required for outdoor PE - where we will be on the field a lot in the Spring Term. Also it would be great to see some PE trousers for the winter weather. Shorts will not keep your legs warm.
Please also make sure that long hair is tied back and any jewellery (such as earrings) are removed before school.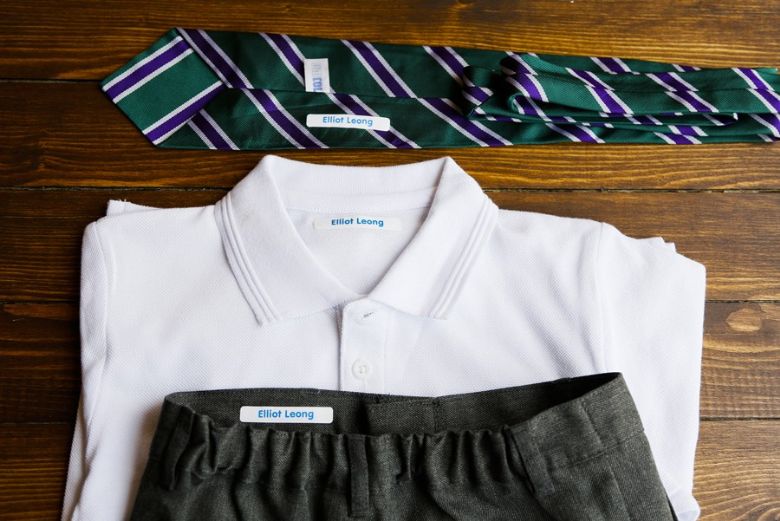 Labelling School uniform and PE kits.
Please make sure that any clothing worn to school or brought into school is clearly labelled. This is to ensure that when coats or jumpers are left on playgrounds (or in lunch halls), they can be easily returned to the right child.
You can buy iron in labels, sew in labels or simply write with a permanent marker on the clothing tags.
We know how expensive some items of the uniform can be and would like to ensure you don't need to buy extra uniform items when previous ones have been misplaced or returned to the wrong child.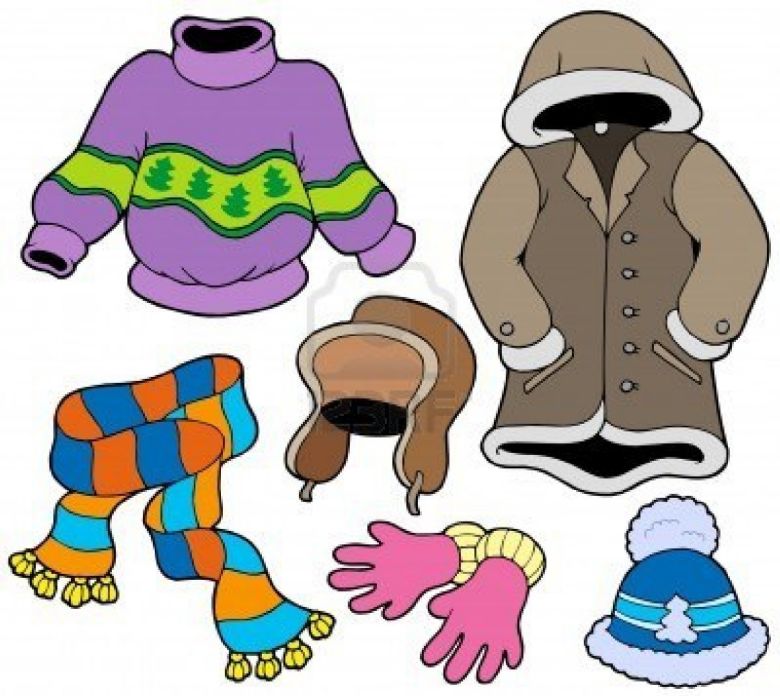 Coats and Winter clothing
As we move into the cooler and colder months, please ensure that children have appropriate outside clothing to wear at playtimes and lunchtimes.
It is essential that children wear a warm coat to school so that they can stay warm and avoid the winter colds and flus. They will also need to wear a hat, scarf and gloves, in the winter months, as well.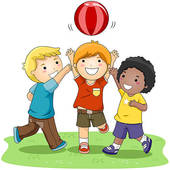 Playtimes
In year 3, children are no longer eligible for the School Fruit and Vegetable Scheme which helps children in Key Stage One receive at least one of their five-a-day every day.
Please provide a healthy snack for your child to enjoy at playtimes to re-energise them between breakfast and lunch. It is a long time between arriving at school and lunchtime: we currently have some children complaining that they are hungry at 11am with an hour until lunchtime.
Fruits and Vegetables are a good source of the nutrients that children need in order to live a healthy lifestyle. It is recommended that children eat at least 5 portions of fruit and vegetables every day.
If you are not sure what constitutes as a healthy snack or find it difficult to encourage your child to eat fruits and vegetables, have a look at the windows at Pakistan classroom to see what other options are appropriate.