Year 6 Morocco
Class Teacher: Miss Lilley
Teaching Assistant: Miss Todd
We are so pleased to see you all back in school!
It has been a long time since the students (and staff) have been at school but year 6 have settled back in really well, adjusting to the new procedures that are in place to help keep everyone safe. The students will hand wash and sanitise their hands regularly throughout the day and the classroom and toilets will be regularly cleaned. The students will be in one year 6 bubble - this will mean that they will be eating their lunch in the classroom as well as having their assemblies in the classroom for the foreseeable future. The students health and well-being is our top priority at present and as a result, we will be completing learning at the pace of the students to ensure that they are happy.
Our first exciting topic is 'A Child's War'. In this topic, the children will be fully immersed in what it was like living as a child during World War 2. The will learn about child evacuees and their journey moving into the unknown. They will explore what everyday life was like for them and experience what an Anderson shelter was. We will spend some time looking at propaganda and discuss how persuasive and indoctrinating it could be.
In maths, we will begin with place value and number, then move onto the four operations. In our guided reading sessions, we will be studying non-fiction texts related to our topic 'A Child's War'. In writing, we have started using 'A Write Stuff' by Jane Considine. We will be taking part in her live lessons on a daily basis for the first three weeks in September and then will be trialling it without her. This is a new scheme of work and the children are adapting to using it really well.

If you have any questions or queries about your child's learning, do not hesitate to come and see me at the classroom door at the end of the school day. Alternatively, you can make an appointment with me after school. Thank you for your cooperation so far for adjusting to the new operating procedures in school. We really appreciate your support!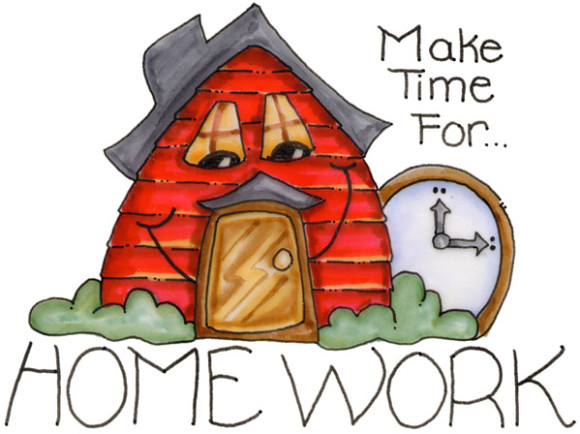 Homework is now sent on the children's air head launchpads. I have added several links to this to guide the children in their learning. I will also add one new home learning activity on the Morocco Class Teams page for the students to respond to.
Reading - It is vitally important that the children are reading at home and that parents indicate that they have read at home in the student's reading record. Reading records are expected in school everyday and this will be monitored so that we can support the children's reading and gain maximum outcomes for the children's reading skills and enjoyment.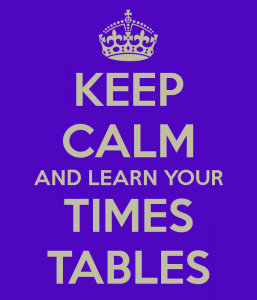 Times Tables are practised in school daily and should be practised at home as much as possible. The children have TT Rockstars and Doodle Maths logins, which they can access in school and at home via the Internet.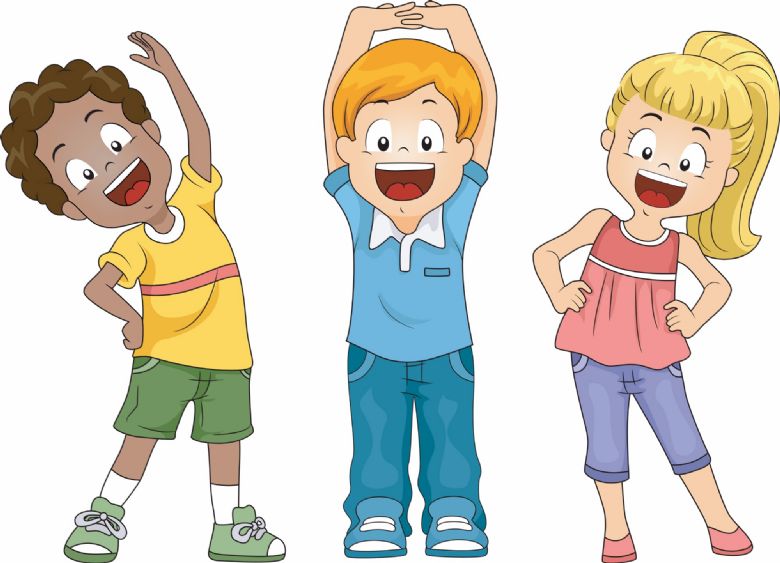 PE days: Tuesday and Thursday.
Our P.E days are Tuesday and Thursday. On these days, your child will need to come dressed in their full P.E kit. As we move into Autumn, it will start to get colder. Your child might therefore need black tracksuit bottoms and a sports jacket as we will be having lots of our P.E outside.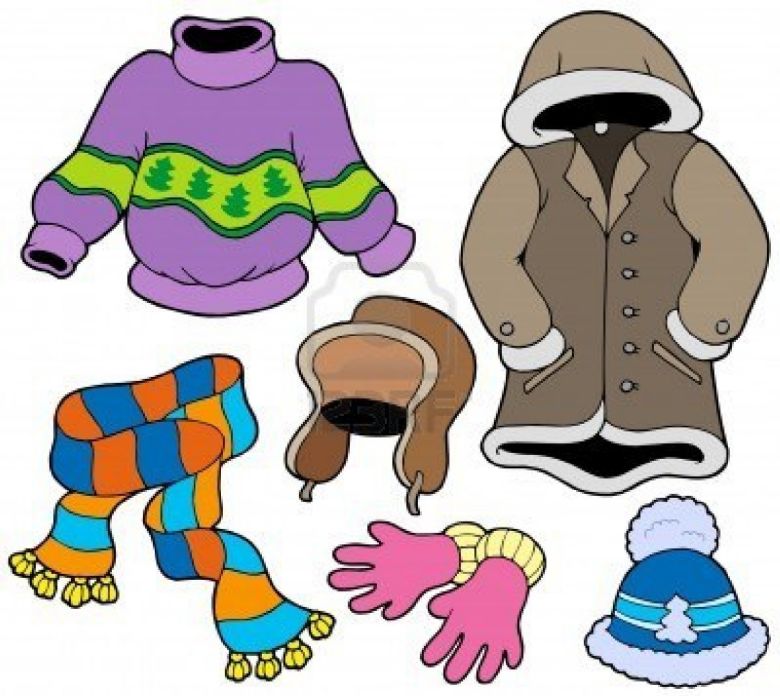 Coats: Winter weather is unpredictable so please ensure children are suitably clothed with warm winter coats.
School uniform - Please ensure the children are dressed in their full school uniform. .