Year 6 Morocco
Class Teacher: Miss Lilley
Teaching Assistant: Miss Todd
Autumn 2
I hope that everybody had a wonderful half term and are feeling well-rested. Continuing from last half term, the students will hand wash and sanitise their hands regularly throughout the day and the classroom and toilets will be regularly cleaned. The students will be in one year 6 bubble - this will mean that they will be having their break and lunchtimes together, as well as having their assemblies in the classroom for the foreseeable future. The students health and well-being is our top priority and as a result, we will be completing learning at the pace of the students to ensure that they are happy.
This half term, we will be studying the topic Frozen Kingdom. In this topic, the children will be introduced to the world's coldest lands - the arctic and antarctic regions. They will be fully immersed in the importance of saving our planet, as they will learn about climate change and the huge impact it is having on the world. They will learn about the continuing effects of climate change and the things that we can do to lessen the impact on our planet.
In maths, we will continue to refine our four operations methods. In our guided reading sessions, we will be studying non-fiction texts related to our topic 'Frozen Kingdom'. In writing, we will continue to follow 'The Write Stuff' by Jane Considine. We will initially finish our 'Journey' writing unit before moving onto a new writing unit.

If you have any questions or queries about your child's learning, do not hesitate to come and see me at the classroom door at the end of the school day. Alternatively, you can make an appointment with me after school. Thank you for your cooperation so far and adjusting to the new operating procedures in school. We really appreciate your support!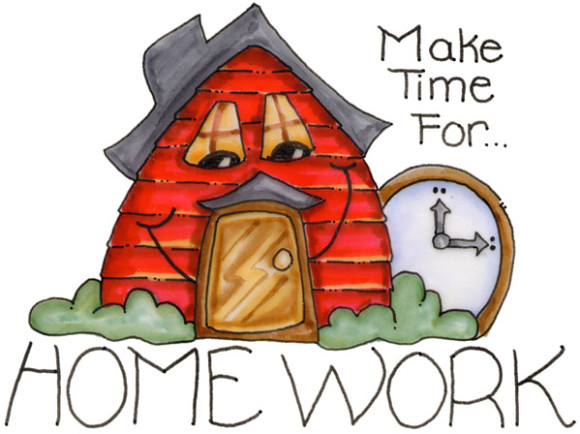 Homework is now sent on the children's air head launchpads. I have added several links to this to guide the children in their learning. I will also add one new home learning activity on the Morocco Class Teams page for the students to respond to.
Reading - It is vitally important that the children are reading at home and that parents indicate that they have read at home in the student's reading record. Reading records are expected in school everyday and this will be monitored so that we can support the children's reading and gain maximum outcomes for the children's reading skills and enjoyment.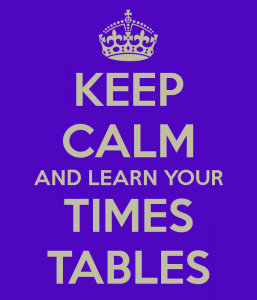 Times Tables are practised in school daily and should be practised at home as much as possible. The children have TT Rockstars and Doodle Maths logins, which they can access in school and at home via the Internet.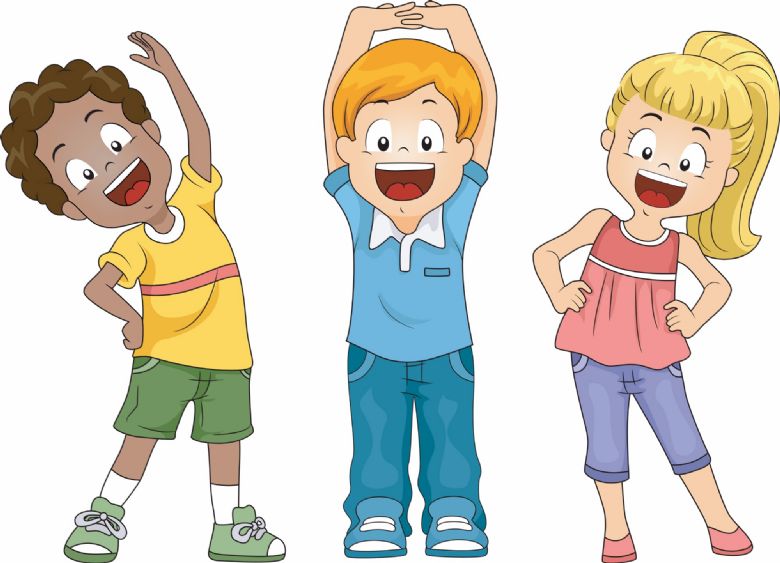 PE days: Tuesday and Thursday.
Our P.E days are Tuesday and Thursday. On these days, your child will need to come dressed in their full P.E kit. As we move into Autumn, it will start to get colder. Your child might therefore need black tracksuit bottoms as we will be having lots of our P.E outside. The children can wear their purple school jumpers or cardigans in P.E. They shouldn't be wearing hooded tops.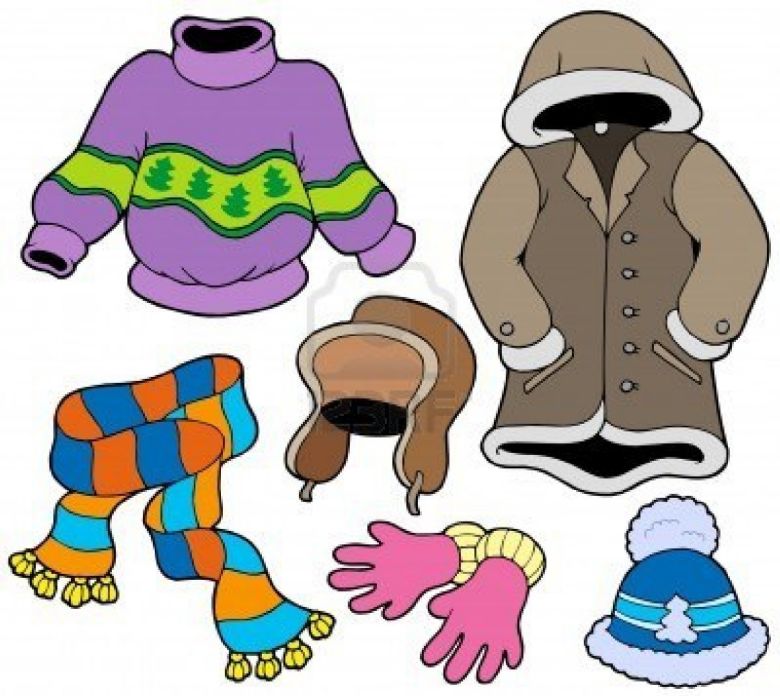 Coats: Winter weather is unpredictable so please ensure children are suitably clothed with warm winter coats.
School uniform - Please ensure the children are dressed in their full school uniform. .