Year 6 Morocco
Class Teacher: Miss Wright
Supported by: Mrs McCombe and Miss Chamberlain
Summer 1
Continuing with our normal operating procedures, the students will hand wash and sanitise their hands regularly throughout the day and the classroom and toilets will be regularly cleaned. Assemblies are now being held in key stages in the hall on a Tuesday and a Friday. We currently ask that any parents collecting children wear a mask on site if possible. Thank you for your cooperation with the changes this year.
This half-term, we will be studying the unit Hola Mexico. In this unit, we will be looking into the geography and history of the Maya. In Geography, we will be focusing on the physical location of the classical Maya civilisation and comparing its human and physical geography to other civilisations we have learned about previously. For History, we will be looking at the history of the Maya people and their inventions as well as the influence they have on modern society. In computing and DT we will be using our research skills to help us find out lots of information about the Maya, finding and presenting information in a variety of ways. In writing, we will be looking at a variety of text types this half-term, exposing the children to a variety of writing purposes.

If you have any questions or queries about your child's learning, do not hesitate to come and see me at the classroom door at the end of the school day. Alternatively, you can make an appointment with me after school. Thank you for your cooperation so far and for adjusting to the changes in operating procedures in school. We really appreciate your support!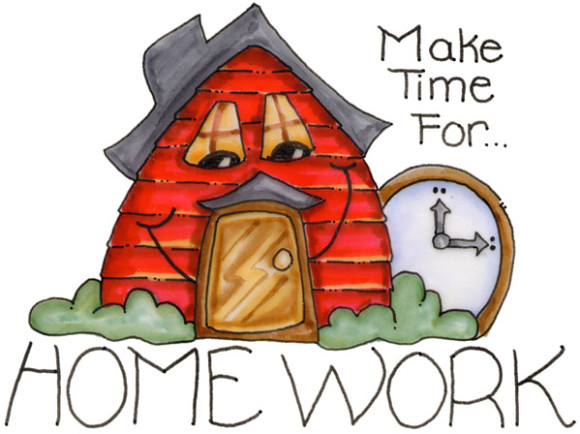 Homework will be added to the student's One Note pages or given to them on paper. Sometimes, I will set a research assignment on Teams too. I will make the students aware of their homework each week. They must also be completing Doodle Spell, Maths and English as well as TT Rockstars and Lexia. Spellings will be sent home on a Friday and will be tested the following Thursday.
Reading - It is vitally important that the children are reading at home and that parents indicate that they have read at home in the student's reading record. Reading records are expected in school every day and this will be monitored so that we can support the children's reading and gain maximum outcomes for the children's reading skills and enjoyment. Each time a child reads at home, they can work as a team to fill in a whole class grid to earn a whole class reward if they complete it.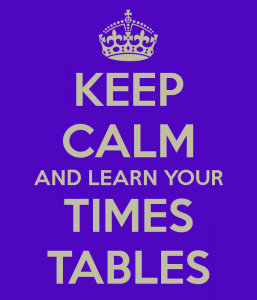 Times Tables are practised in school daily and should be practised at home as much as possible. The children have TT Rockstars and Doodle Maths logins, which they can access in school and at home via the Internet. If you need help accessing these as your child has forgotten their login, do not hesitate to contact me and I can pass these on.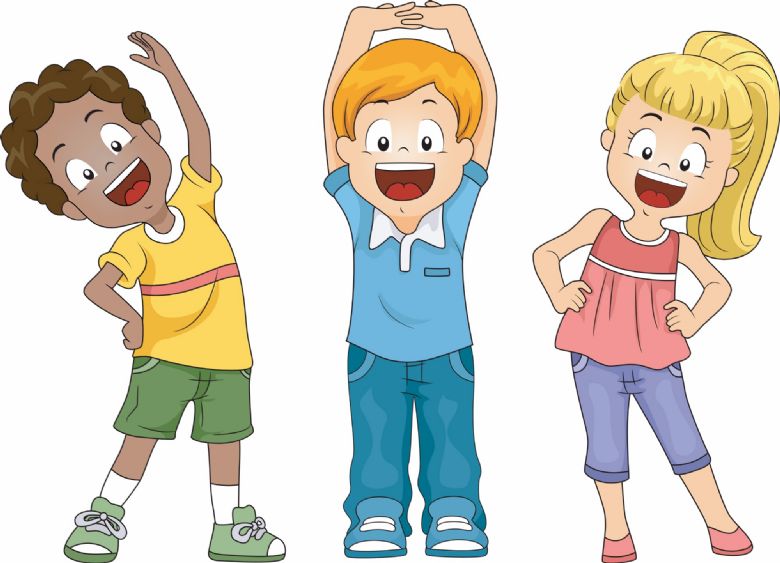 PE days: Monday and Wednesday.
Our P.E days are Monday and Wednesday. On these days, your child will need to come dressed in their full P.E kit. If it is cold, your child might need black tracksuit bottoms, as we will be having lots of our P.E outside. If it is warm, they can wear black shorts of an appropriate length. The children can wear their purple school jumpers or cardigans in P.E. They shouldn't be wearing hooded tops.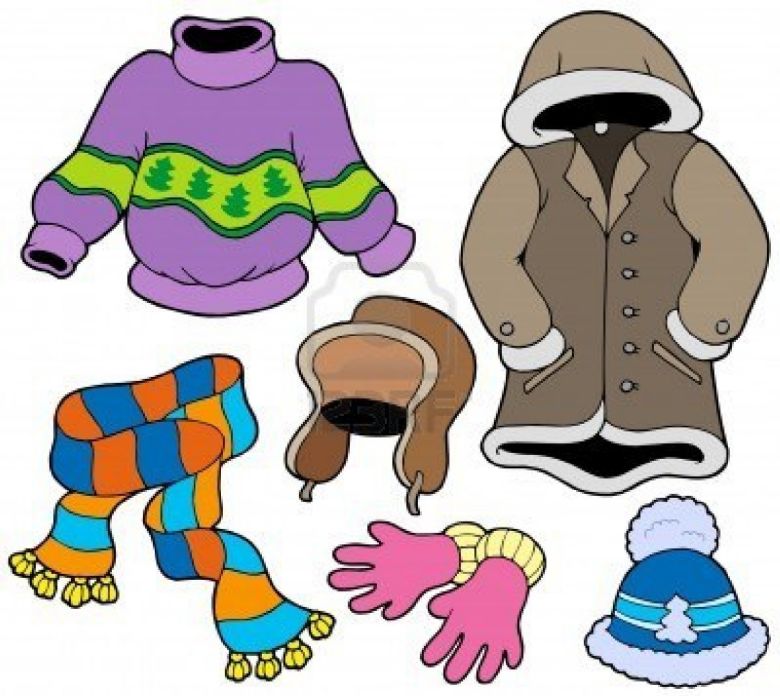 School uniform - Please ensure the children are dressed in their full school uniform.
Important dates:
The week beginning the 9th of May is SATS week. We have been supporting the children and preparing them for SATS in different ways throughout the year. We hugely appreciate the support you have shown in assisting your children with their home learning in order to best prepare them for their SATS.