Year 6 Morocco
Welcome to Morocco's class page. The teacher is Mrs Easey
Mr Scales also supports in this class throughout the week.
Welcome back after the Christmas break and Happy New Year.
This term the children will be exploring 'Frozen Kingdoms' which will include learning about the story of the Titanic; wild weather in the Artic and Antartic and the animals that survive in the extreme conditions and the water cycle. We will be visiting an ice rink to understand what ice conditions are like to travel on.
We will be reading Michael Morpurgo's 'Kaspar Prince of Cats' which is the adventures of a cat on the Titanic Voyage.
With SATs fast approaching it is really important that the children need to attend school everyday as we have lots to cover in order for the children to do their best on SATs week.
Reading - It is vitally important that the children are reading at home and that parent indicate that they have read at home as this not only improves the children writing and comprehension skills it will also rewards them with house points towards their house colours.
School uniform - Please ensure the children are dressed in their full school uniform (inside and outside Kit) and have their P.E. kit in with them everyday.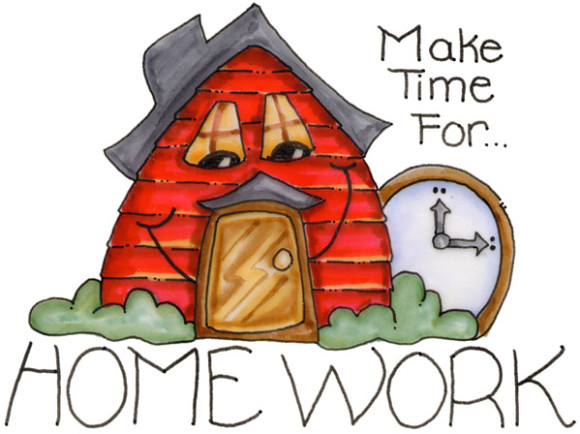 Homework is now sent out on a Thursday and is due back the next Monday.
Spellings are tested on a Monday morning and new spellings are given to the children on a sheet with spelling activity to complete at home ready for the next test on Monday of the next week.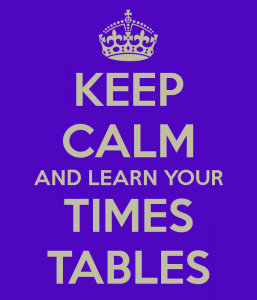 Times Tables are practised in school daily and should be practised at home as much as possible. the children have TT Rockstars logins and Pixl logins which they can access in school and at home vis the Internet. Keep practising your tables at home and you will see your scores improving!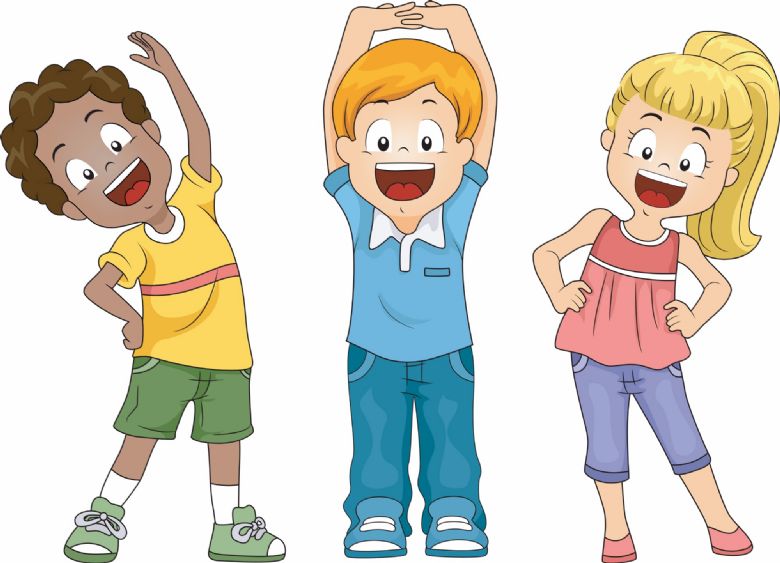 PE days: Monday and Wednesday.
Please ensure you have correct school PE kit for indoor and outdoor PE days. Trainers are required for outdoor PE - where we will be on the field a lot in the Spring Term. Also it would be great to see some PE trousers for the winter weather. Shorts will not keep your legs warm.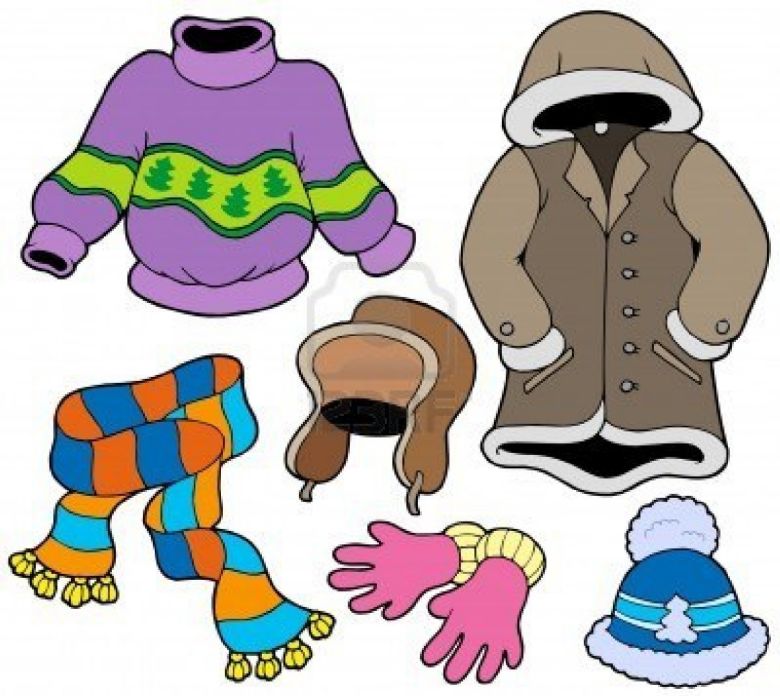 Coats: Winter weather is unpredictable so please ensure children are suitably clothed with warm winter coats. It is essential that you wear a warm coat to school so that you can stay warm. You also need to wear a hat, scarf and gloves as
Autumn Term 2 Class Newsletter Highlights: Darwin's Delights -Visit to Whipsnade Zoo—Wednesday 14th November. -This term we are looking at a science topic, so we will be conducting many experiments and investigations in class.
Caythorpe Residential - June 2018

Our Class Values:
In our Class: Please remember we always respect each other together with the three things as a school we were being consistent about: 1. Smart walking 2. Lining up at the end of plan and lunch in a straight line and silent 3. Praise in public, sanction in private.
The children are rewarded for their good behaviour and reading through house points, which are added up and the children are rewarded through individual certificates as well as each week these points are added to the whole school totals for each house and winners are announced in assembly each week.
School values will also be rewarded each fortnight. the children will be choose for thier contribution to those values.
Classroom Responsibilities

School Councillor
.School Council
Eco-Committee Member
ECO- Committee